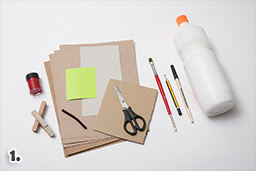 Materials:
Papers, Card, Cardboard, Paint, Green Paper, Brown Pipe Cleaner

Tools:
PVC glue, Scissors, Pencil, Clips, Brush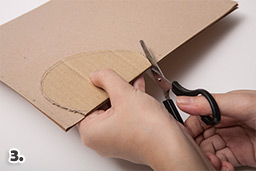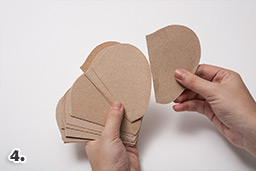 Lay shape on a stack of papers and cut the stack of papers according to shape. Make sure the stack is not too thick. You may trace shape with a pencil on the paper stack as a manual to cut.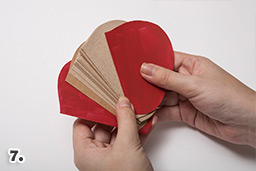 Stack all the papers together with the red cards on top and bottom.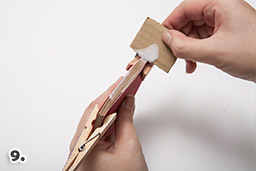 Apply PVC glue on the spine and wait to dry out.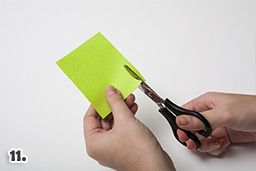 Cut out shape of leaf from the green paper.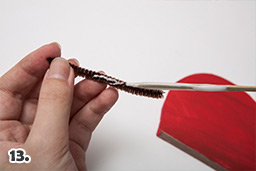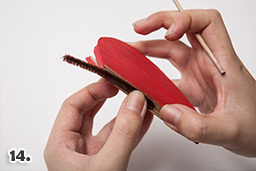 Apply sufficient glue on one side of the brown pipe cleaner.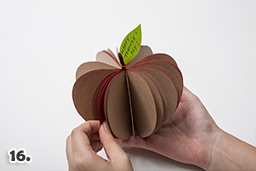 Finally, spread open the pages in a 360 degree.