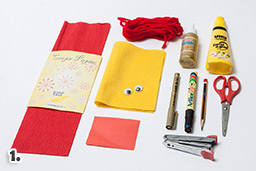 Materials :
Crepe paper, felt, coloured paper, thread/wool, glitter glue, UHU glue, marker, pencil, gold marker pen, staple, scissor, googley eyes.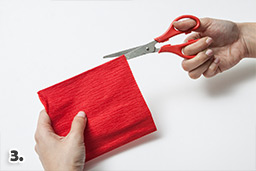 Cut all folded corners of the crepe paper.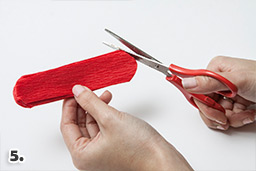 Trim both edges into a curve.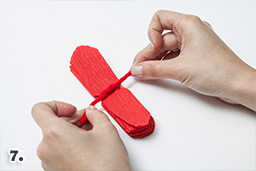 Tie 2 knots in the middle with a red
thread.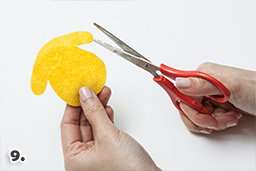 Using a yellow felt cloth, trace and cut out a sheep's head.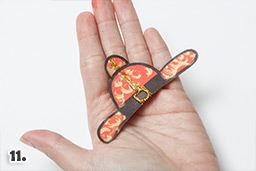 Apply some glitter glue and cut out the Chinese hat according to the pencil outline.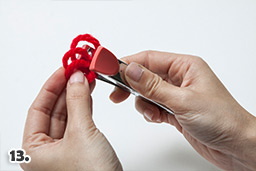 Secure the loops/hair with staple.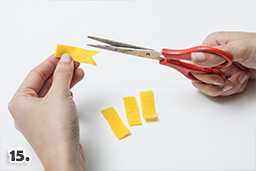 Prepare some cute yellow felt sheep's legs.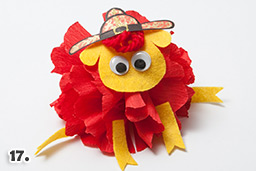 There you go! A cute and cuddly Pom Pom Sheep!